Weather Information
Weather conditions in the Central Monashee Range allow us to ski some of the most amazing powder snow in the world. Heliskiing is weather dependent and our weather is constantly changing.
Where we ski, and what terrain we access, is dictated 100% by the weather. During stormy inclement weather, we will spend much of our time Heliskiing and riding in these amazing forests. The trees protect the snow from both wind and sun; any experienced heliskier will tell you that the trees are where you find the best snow.
We cannot stress enough that your safety is our number one priority at Kingfisher Heliskiing.
One ski season compared to the next can vary greatly in the number of sunny days versus the number of snowy days. If we have a winter with normal snowfall amounts there will be more sunny days and fewer snowy days than a winter with record snowfall amounts.
Snow-Forcast.com Forecast
Kingfisher Heliskiing is listed as a Ski Resort on Snow-Forecast.com the leading provider of online snow sports information and skiing weather on the internet. This weather station feed provides a weather forecast at an elevation of 2449M (8000 feet).
BC Highway Web Cam
This web cam is in the Monashee Pass very close to the centre of the tenure albeit low in elevation: 1100M (3600 feet).
BC HighwayCam Website (you can also replay a 24 hour timelapse)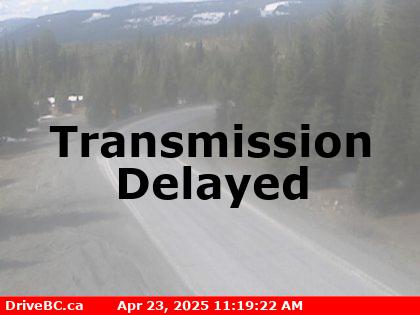 Cherryville, BC Canada AccuWeather Forcast
The weather forecast information below provides an accurate forecast for Cherryville, BC, home of the Kingfisher Heli Village at Gold Panner Resort.
Cherryville has an elevation of approximately 2000 feet. Our Heliskiing base has an elevation of 2350 feet. Our highest peaks reach 8500 feet.
Snowfall amounts listed are at least 2X the amount of snowfall listed for Cherryville.